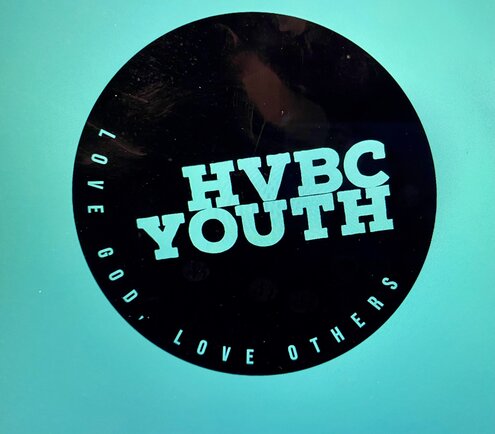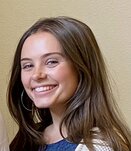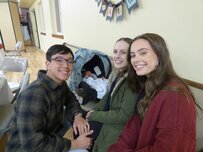 Sarah Jones is the leader of our Youth Group. It is a fun group of kids and Sarah is doing a great job of teaching them God's Word. When available, Christian & Meagan help out too.
Youth Group meets on Thursday nights from 7:30pm-9:00pm. On Sunday's they have Sunday School from 9:30-am-10:30am.
The group recently had a quest speaker, Bethany Janzen, give a Pro-Life Presentation.