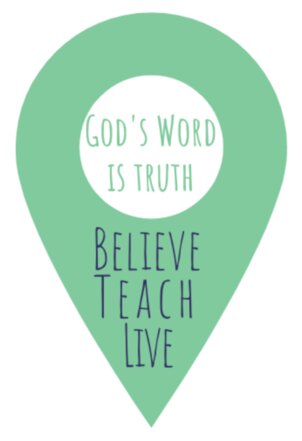 Vision Statement
It is our desire to be a healthy, growing body of believers who seek to teach and obey God's word in order to bring glory to God. We will develop disciples and leaders through one-to-one discipleship, small groups, and core classes. We will seek to use both traditional and contemporary methods of worship to reach all people groups and segments of our community including our children and grandchildren!
We will seek to bring all people into a personal relationship with Jesus Christ, through the power of the Holy Spirit; to help them grow in biblical obedience; and equip them to serve in our church and world. We envision growth through a primary emphasis on outreach to unchurched families and unchurched believers. We are committed to building a people who are FAITHFUL TO GOD by placing Him first in their affections and seeking to serve Him by:
WINNING THE COMMUNITY
LOVING OUR CONGREGATION
EQUIPPING THE DEVOTED
SENDING THE CORE
What we teach:
We use both the Old Testament and the New Testament as the foundation for our faith and the inspiration for our daily lives. We put those teachings into practice at home and at work.
Just as Jesus said in the Beatitudes, blessed are the poor and the hungry. Our mission is not just to love one another, but to make sure we spread the love of Jesus everywhere.


More about us -
We believe in our abilities to change lives for the better through faith in God. We're a loving family congregation. Rich and poor, old and young, sinner and saint, you're all welcome here. Come see what we have to offer you.
We offer worship services weekly and a variety of ministries that help create a community of followers marked by unwavering faith and unconditional love. Our uplifting Sunday morning service features messages that are valuable to life.
Check out our morning worship for a rich blend of traditional and contemporary music. Student and children's ministries are vibrant and growing. You'll find a home with us here.